Jenks Beauty College is a renowned institution dedicated to nurturing and training aspiring beauty professionals. Located in the heart of a bustling city, the college offers a comprehensive range of programs that equip students with the knowledge, skills, and creativity necessary for success in the beauty industry.
The college boasts state-of-the-art facilities, providing students with hands-on training in areas such as cosmetology, esthetics, nail technology, and more. With a team of experienced and passionate instructors, Jenks Beauty College emphasizes practical application and encourages students to explore their artistic potential. The college's commitment to excellence is evident through its rigorous curriculum, industry partnerships, and a strong focus on professional development. Graduates of Jenks Beauty College are well-prepared to embark on rewarding careers, armed with the expertise to make a significant impact in the dynamic and ever-evolving world of beauty.
What Sets Jenks Beauty College Apart?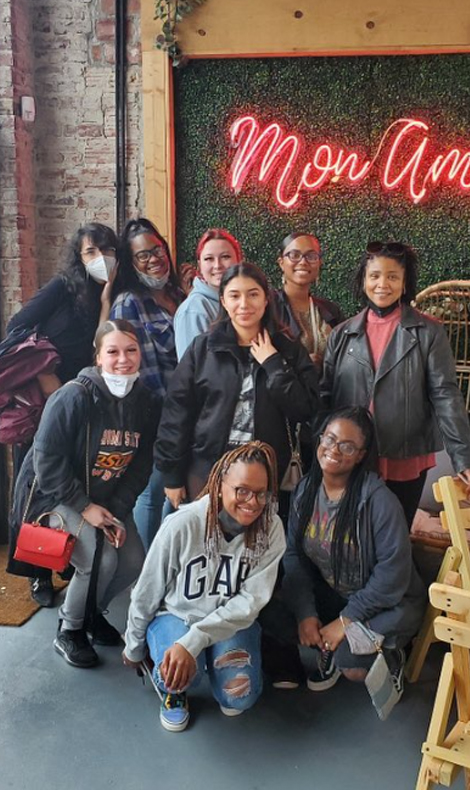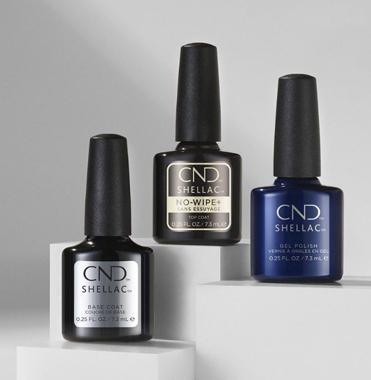 The Mission of Jenks Beauty College is to graduate students with entry-level skills required for employment in the beauty, health, and wellness industries that inspire success, creativity and a commitment to serving others.
Founded in 1977
Purchased by Rebecca Banuelos in July 2022
Located in the downtown district of Jenks, Oklahoma for over 30 years
Jenks Beauty College is nationally accredited by National Accrediting Commission of Career Arts and Sciences also referred to as NACCAS.
Jenks Beauty College is licensed by Oklahoma State Board of Cosmetology and Barbering
Jenks Beauty College is approved for Veteran's Education
Jenks Beauty College is an active member of American Association of Cosmetology Schools also referred to as AACS